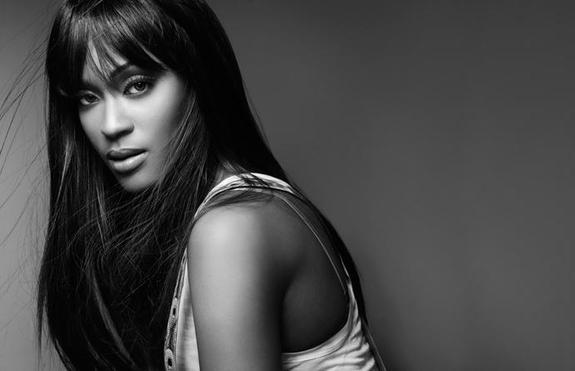 Shontelle's blazing club banger "LICKY (Under the Covers)" is the first song and video from her highly anticipated sophomore album, No Gravity, on SRC/Universal/Motown records, which is slated for summer 2010 release.
"LICKY" is being released to the clubs while the stunning ballad "IMPOSSIBLE" (produced by Arnthor Birgisson) with major pop and rhythmic stations already buzzing over her phenomenal vocal performance.
Shontelle's new album follows her 2008 debut "Shontelligence", which featured the hit single "T-Shirt", which sold more than a million copies worldwide , was a top 15 single in the US, and was top 5 for over a month in the UK. Shontelle's duet with Akon, "Stuck With Each Other", was the featured song from the 2009 Touchstone Pictures movie "Confessions of a Shopaholic", and was a top 10 hit in the UK.
Shontelle also toured with Beyonce throughout Europe last summer, as well as performing at major festivals in England and Japan.
With such follow-ups as "DJ Made Me Do It", "Kiss You Up", "Say Hello To Goodbye", and collaborations with hit makers Sean Garrett, "No Doubt's" Tony Kanal, and Akon protégées Rock City, Shontelle has crafted an album loaded with smashes that will keep her high on the charts throughout 2010 and beyond.
Site: www.shontellemusic.com